Say goodbye to tired, dull eyes and hello to bright, youthful peepers with our powerhouse eye serum! This superhero of a serum is here to save the day (and your under-eyes) from the effects of aging. No more dark circles, under-eye bags, or wrinkles - it's time to show off your brightest, most radiant eyes yet.
Packed with a potent blend of Vitamins A and E, Niacinamide, Caffeine, and Hyaluronic Acid, this serum delivers intense hydration and nourishment to your delicate eye area. Learn more about the key ingredients. With its trusty stainless steel rollerball applicator, you'll get an extra shot of cooling freshness, making you look bright-eyed and bushy-tailed even on those sleep-deprived mornings.
VEGAN
So, why settle for tired, dull eyes when you can have bright, revitalized peepers?Upgrade your skincare routine and watch as your eyes transform into the envy of all your friends. It's time to say hello to brighter, more youthful eyes - and goodbye to aging!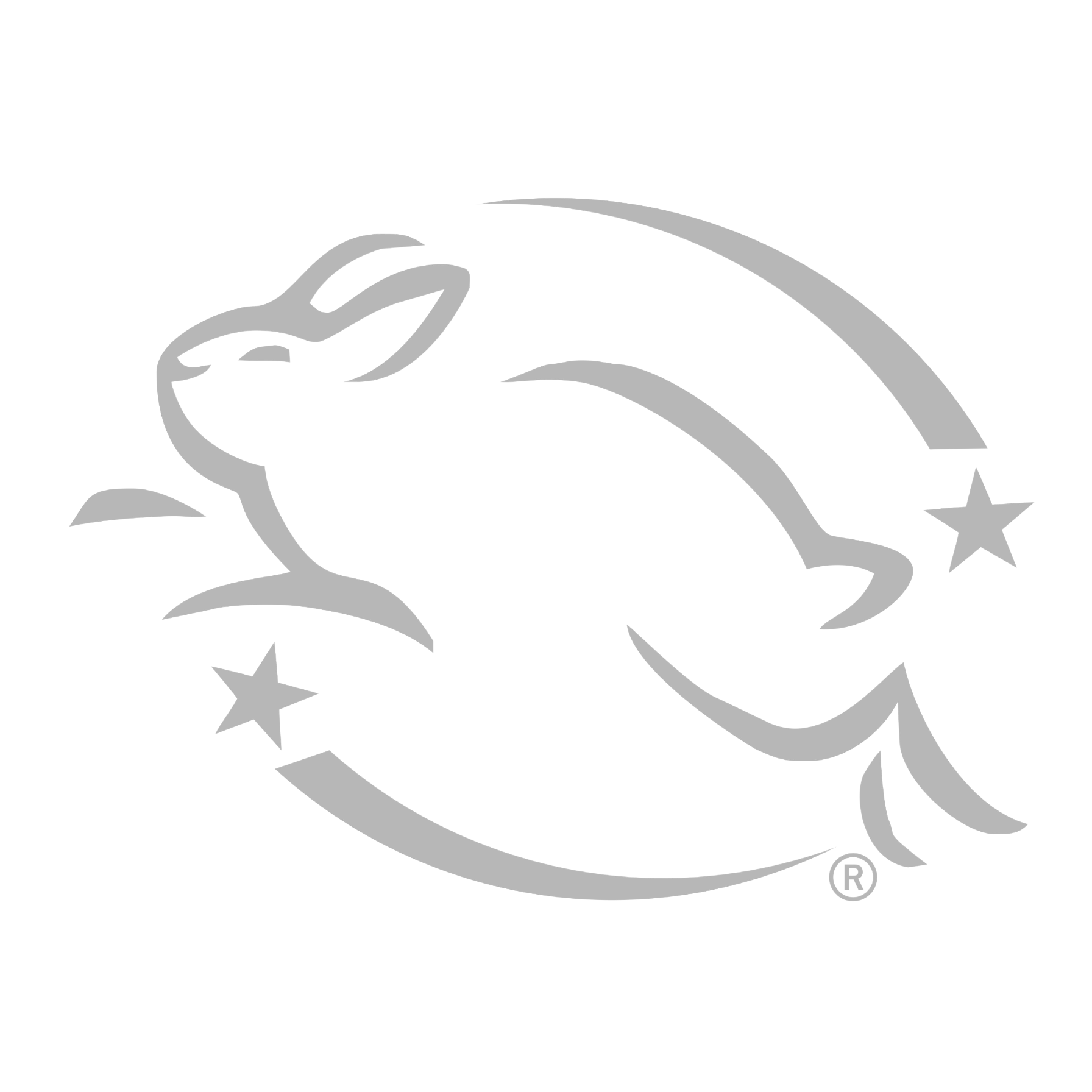 All of our products are 100% tested by us, our team and chemists; humans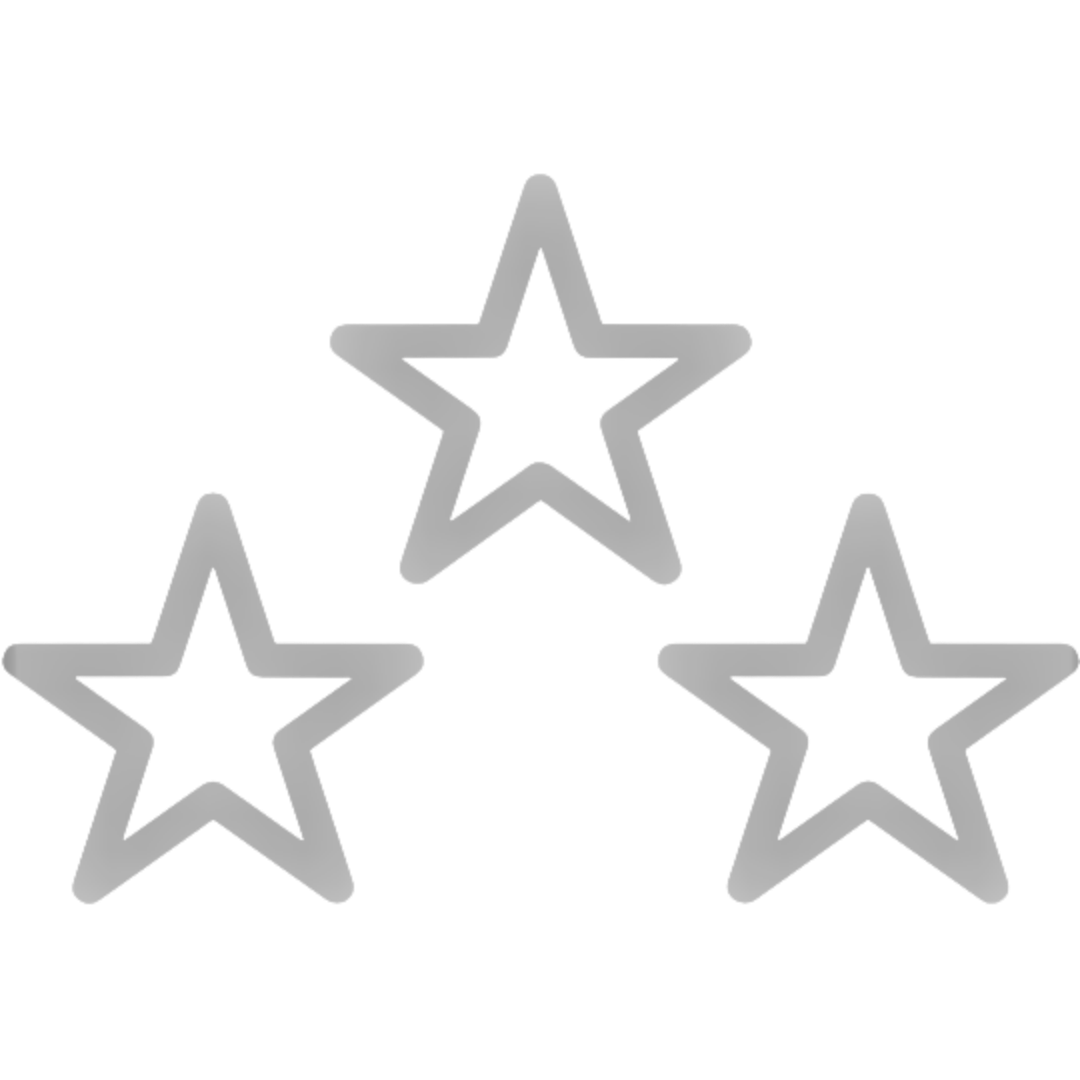 We use only what's necessary & high quality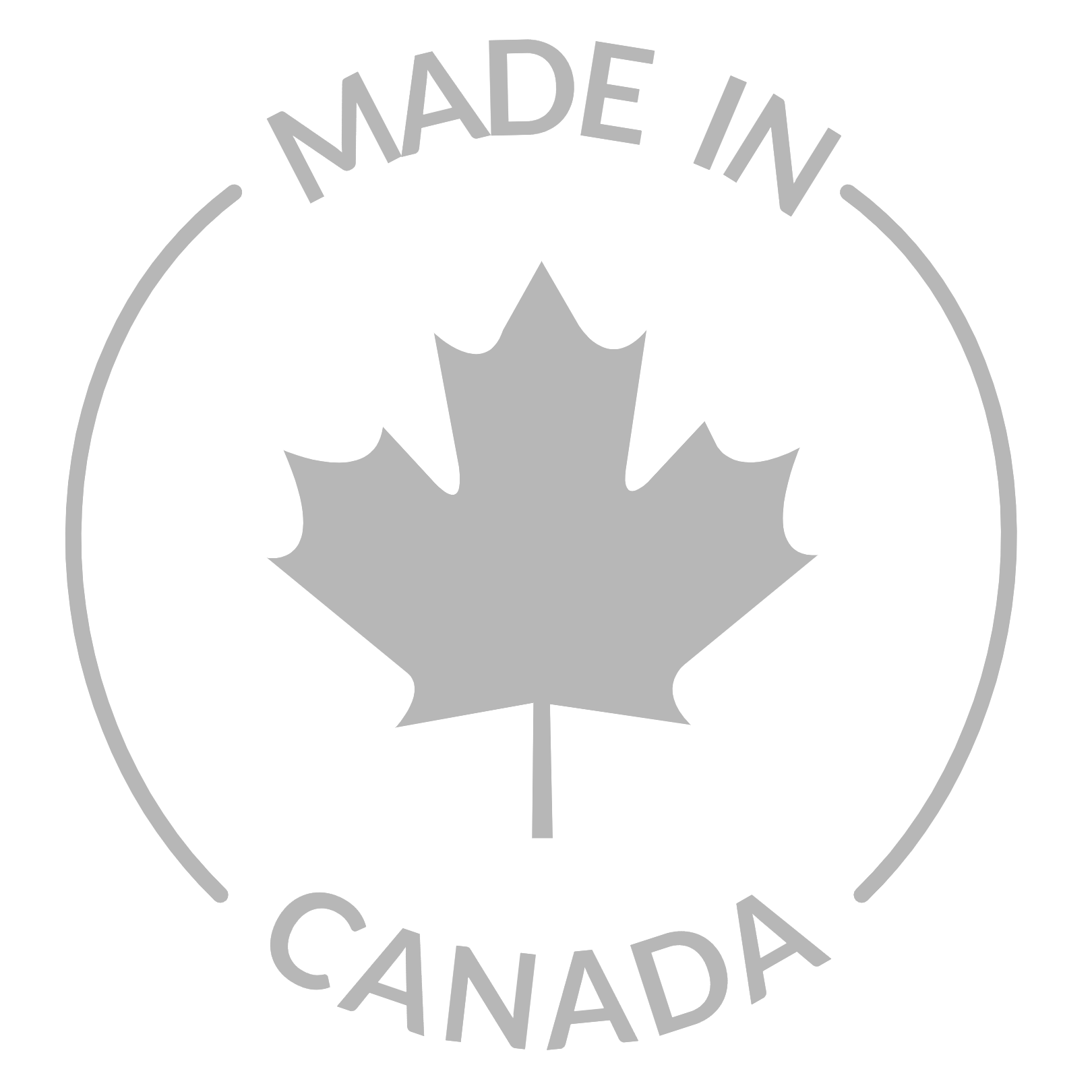 Our products are all made within Toronto and the GTA

Our new skincare line is 100% fragrance-free

Ingredients: Water (Aqua / Eau), Helianthus Annuus (Sunflower) Seed Oil, Kaolin, Potassium, Glycerin, Niacinamide, Caffeine, Sodium Ascorbyl Phosphate, Aloe Barbadensis Leaf Juice, Xanthan Gum, Retinyl Palmitate, Tocopheryl Acetate, Hyaluronic Acid, Benzyl Alcohol, Phenoxyethanol, Ethylhexylglycerin.
How to Use:
Roll under each eye and gently pat the serum into your skin as it absorbs. Use it first thing in the morning when you apply your moisturizer during your skincare routine, or keep it in your bag for when you need a refreshing pick-me-up during the day.
How to recycle?
The box can go in the recycling bin. The roll-on container will go in the garbage or recycling bin depending on the city you live in. (Some cities don't recycle black plastic.)
"Why is it still black plastic when you've changed the whole line to move away from that?" Even though they are black, we still have inventory that we want to use up so it doesn't go to waste. Let's also be honest; we are a small business, so changing all the packaging simultaneously isn't always going to be a realistic option. Once we run through all the black packaging, we will be looking into a more eco-friendly container!